Coinmama adds Payment by GBP, AUD, and CAD
We're pleased to announce that Coinmama users can now buy cryptocurrency and pay by Great British Pound (GBP), Australian Dollar (AUD), or Canadian Dollar (CAD), in addition to our previously accepted fiat currencies of Euro and US Dollar.
At Coinmama, our mission is to simplify cryptocurrency and make it available to all. By adding three new fiat currencies, we're giving users three more ways to pay, eliminating currency conversion fees for many of our customers, and giving you the crypto to fiat rate in a currency you can relate to. In other words, we're one step closer to our goal.
To start buying with GBP, AUD, or CAD, simply click "buy," then choose the cryptocurrency you'd like to purchase and the fiat currency of your choice to display the rates and make your purchase.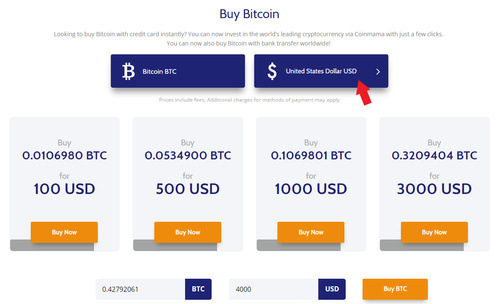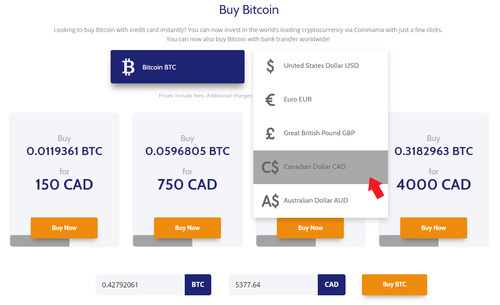 Credit and debit card orders can be made with any of Coinmama's five accepted fiat currencies. However, orders paid for by SEPA bank transfer can only be made by Euro and from a European bank account, while purchases made by SWIFT bank transfer must be paid for in GBP, regardless of where the order is placed.
Ready for more crypto? Let's go!