Welcome to Coinmama!
The fast & easy way to buy Bitcoin, Ethereum, and more
Coinmama was founded in 2013 with the mission of simplifying the way the world buys Bitcoin (BTC). Since then, we've served over 2,900,000 users in 190 countries and territories. We've also expanded; today Coinmama users can buy Bitcoin as well as seven different cryptocurrencies, including ETH, LTC, XRP, and more, with a credit card, debit card, or bank account. And users in select markets can also sell Bitcoin. At Coinmama, we believe that the future of money is one where we, the people, are in control of our own economy. We're excited to be at the forefront of the financial revolution, and to welcome you to our global community.
Get Started
1. Register for a Coinmama account
2. Get verified to buy and sell cryptocurrency
3. Get a cryptocurrency wallet (learn how to set one up here)
Buy Cryptocurrency
Step 1: Choose your crypto
Log into your account to buy Bitcoin, Ethereum and more with Coinmama. Select the cryptocurrency you'd like to buy and the currency you'd like to pay with.
Step 2: Select your amount
Choose one of Coinmama's cryptocurrency packages, or enter a specific amount you'd like to buy, then click "buy now."
Step 3: Enter your wallet address
Enter your wallet address from the third-party wallet provider of your choice. If you don't have a cryptocurrency wallet, learn more about how to set one up here.
Step 4: Choose your payment method
Buy cryptocurrency with credit card, debit card, or directly from your bank account. Follow the instructions to enter your payment details or to initiate a bank transfer from your account.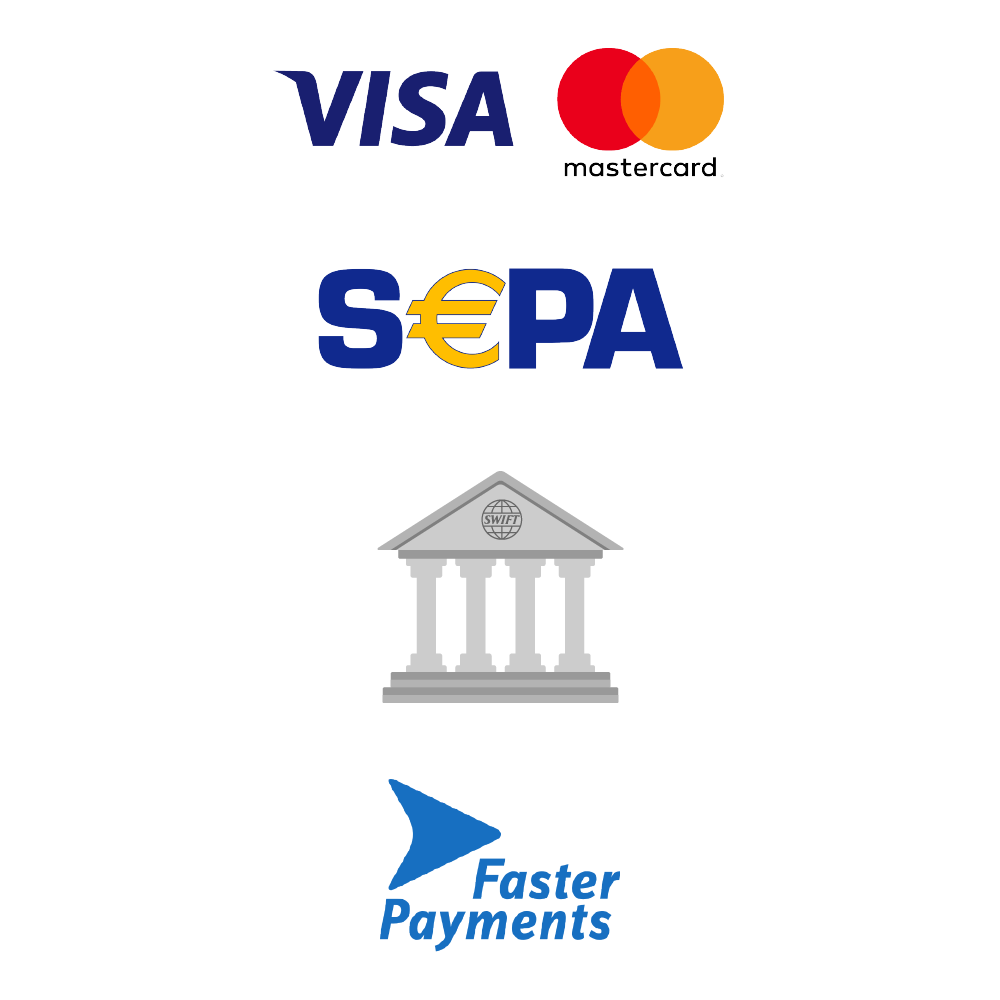 Step 5: Confirm your wallet address and receive your coins
Look for a wallet confirmation link in your email and click on it if the wallet address is correct.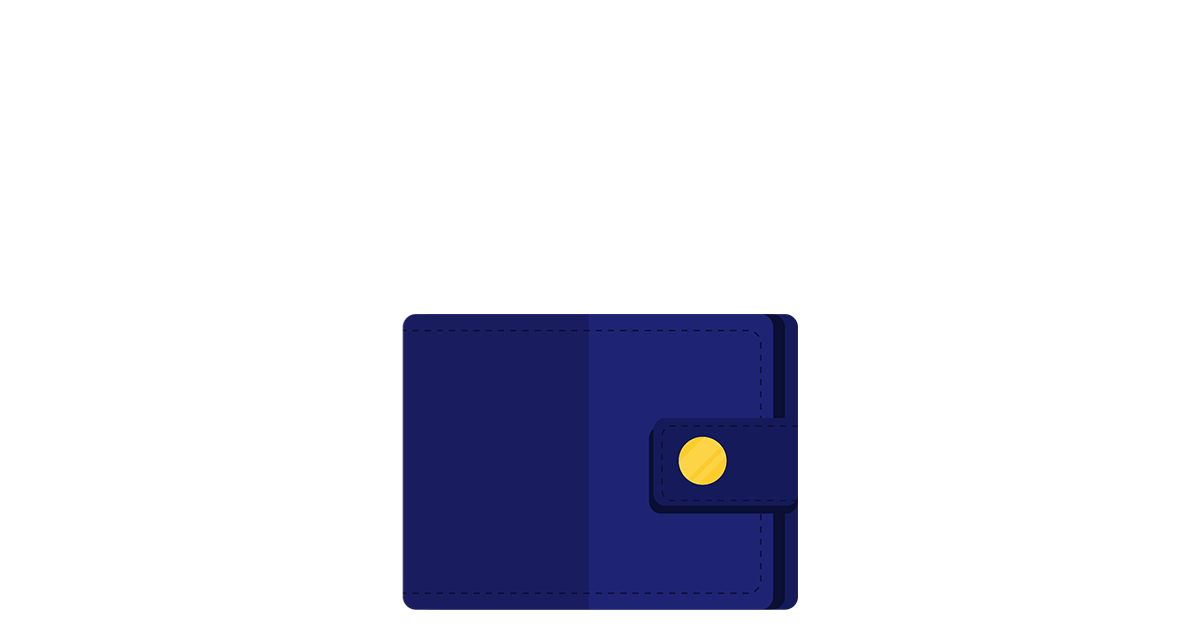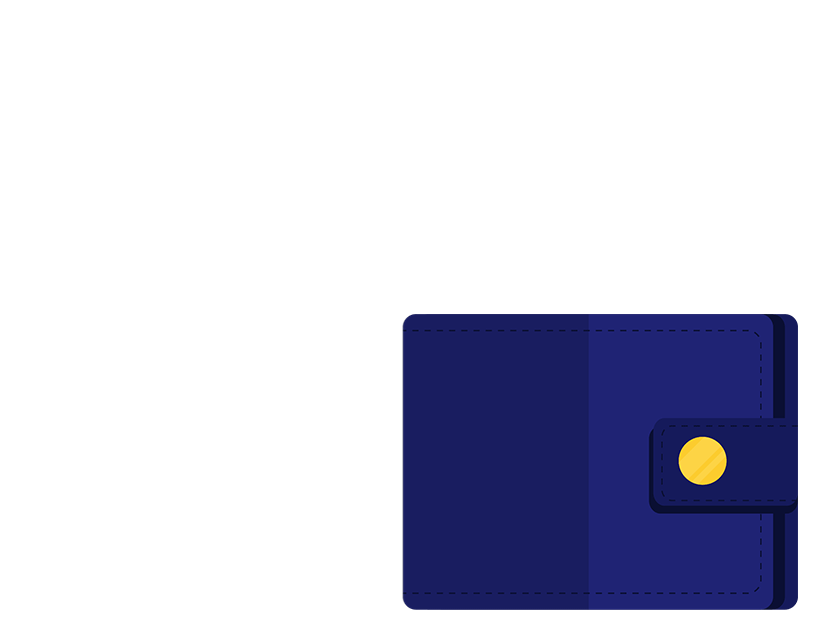 Once your payment has been approved and your wallet address confirmed, we will immediately deliver the coins to your wallet!
You'll be able to track the status of your orders at all times under 'My Account'.
The Benefits of Coinmama
Buy Bitcoin instantly. When paying by credit or debit card or with Online Banking, receive your coins in about ten minutes.

High spending limits. Buy with your bank account for up to 30,000 USD at a time.

Sell Bitcoin. Users in select markets can now sell Bitcoin—even if it was purchased through a different exchange.

The safe way to buy Bitcoin. Coinmama never holds customer funds or stores your payment information. Use the third-party wallet of your choice for complete control over your coins.

Outstanding support. Our Happiness Heroes are always standing by to help.